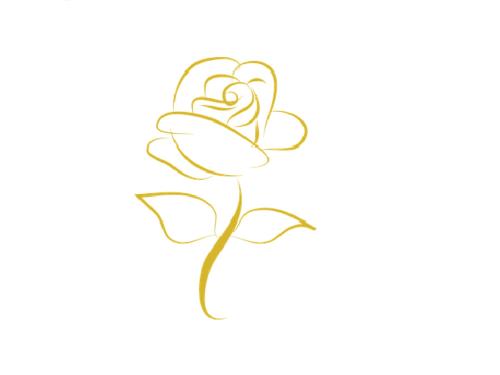 "Your house is a lovely place. Zara is charming! My daughter enjoyed spending time with her." - LD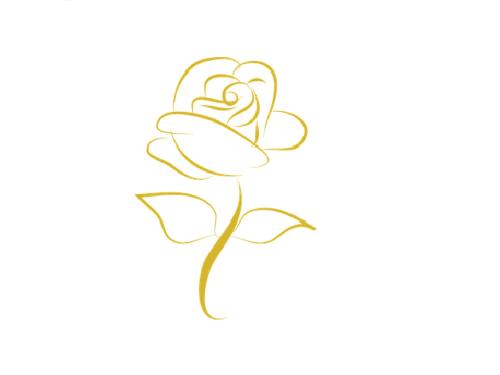 "Deirdre's gracious presence!!  Her daughter, Zara, and Host, Salomon were great too! Felt completely at home during my stay!  We loved the Harbor Mist just around the bend and Sweetie Pies at the end of Main Street in Cold Spring Harbor. Deirdre and Zara, together, made us the best guacolmole ever. Staying here created a true lasting memory.  Look forward to purchasing her book." - SM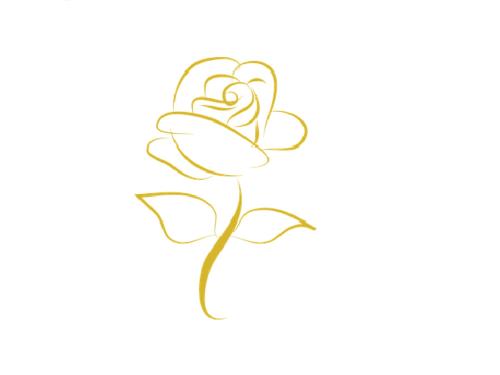 "Thanks for welcoming us and "integrating" us into your family.  Our stay was relaxing and refreshing!" - Annika & Mike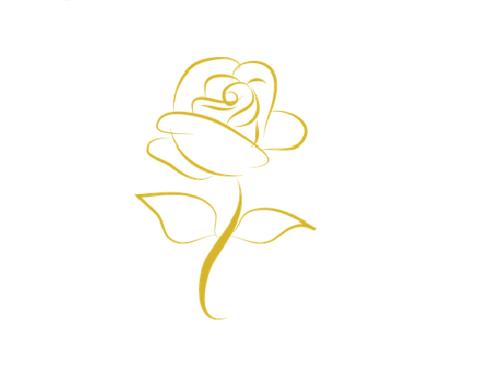 "Beautiful property + wonderful hosts!!!  Thank you so much for your hospiality…we look had a GREAT time and look forward to returning!"  
- Adam C. and Sarah M.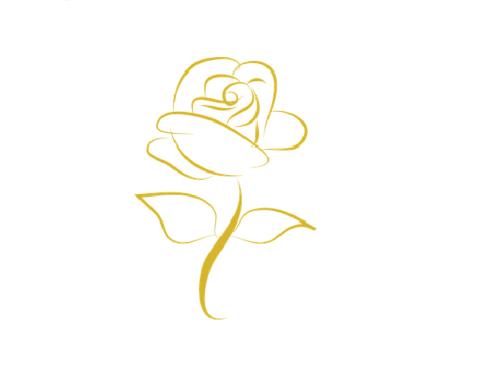 "Thank you so much….Your hospitality was beyond gracious. Zara - you are beautiful beyond the Sun, Moon & Stars. Love your mommy — She is the BEST! —Thank you for opening your home —- We felt like we were home ourselves! Namaste!! "- Ann J.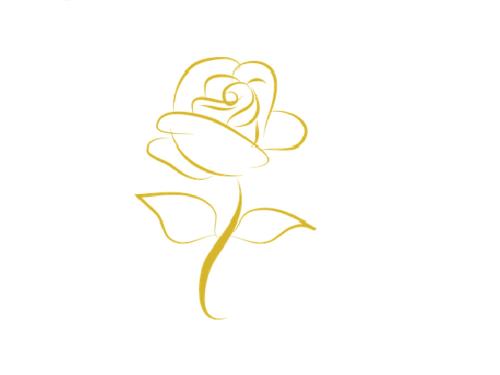 "Deirdre, I write this while sitting on the 2nd floor porch as the light slowly and gloriously fades out of the summer sky over the perfect harbor.I'm so sorry I missed you!  I hoped to make a quick dinner and them chat with you over a glass of wine.  I trust you had a wonderful time sailing and are on your way to sleep made sweet by the salt and sun. My external gratitude goes out to you and your staff for building this splendid oasis.  I wish you every happiness and success, and I look forward not only to my inevitable return but also to recommending The Harbor Rose to everyone I meet.Best wishes for a magnificent season, and beyond!"  - Matt D.